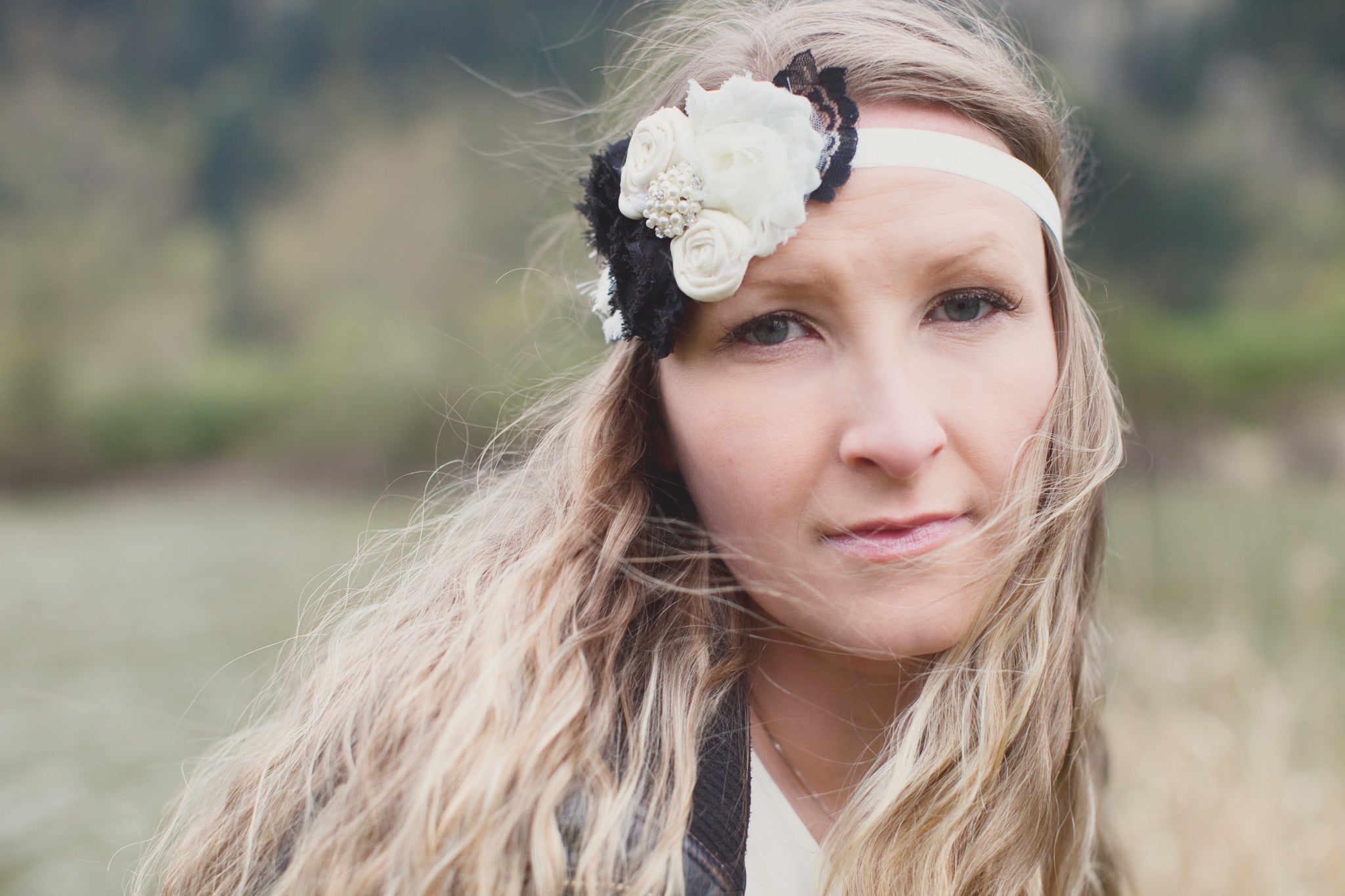 My First Blog!!
As the title may give away... This is my very first blog post, and yes, I'm a little excited! 
For those of you who do not know me, my name is Aimee Doell, the owner/creator and creative mastermind of Xoxo Couture. My love for weddings, design and most of all - sparkly thing is my passion... But that is not the only thing I am passionate about! I am passionate about many things starting with my family & community, fashion, crafts & DIY projects, the great out doors, shopping local and the list goes on! From here on out I will be blogging about all these passions I have, starting with my business - Xoxo Couture!

Bet you are wondering how this all began?!? How did the "idea" to create bridal accessories present itself?! Well, it all started in May 2011 when I began experimenting with some tulle...
I am a mother of 2 (a boy and girl) and 4.5 years ago I was staying home, caring for my two fun loving monkeys, I mean kids! I am also a crafty mama (and a busy body), so naturally, after seeing an adorable baby with a tutu and headband on, I decided to make one for my own baby girl. After making one tutu and dressing up my daughter, I became addicted to all things cute! To fuel my new found addiction I decided to post some photos on Facebook and see if anyone was interested in a tutu for their little girls...  Next thing I knew, I had a few orders coming in! From there tutus turned to hair clip, turned to headbands, turned to much more... I spent the next 1-2 years making and selling kids accessories.
About 2 years later a friend of mine was getting married and searching for a tulle veil that did not cost a small fortune, for her wedding. She had asked me to help, and after a few attempts, she managed to persuade me to make her wedding veil for her! I had never been so nervous making something in my life, but the end result was well worth the nerves... over the next year, a few more friends & family members got married and helped me build my portfolio by allowing me to create their wedding accessories. Next thing I knew I had wedding orders and portfolio building opportunities coming my way on regular basis.
It's almost 5 years later now, and because I was pushed out of my comfort zone and tried something new, I have become the proud business owner and designer at Xoxo Couture! Xoxo Couture has gone from designing cute tutus & simple headbands/ clips to show stopping one of a kind accessories for weddings and special events. My passion for design and art continues to grow stronger, and I look forward to many years of bringing brides, women and girls, kick butt accessories and the latest fashions! I am forever grateful for every customer, opportunity and supporter I have come across so far, and look forward to all the clients and opportunities to come... You can be sure I'll be sharing all those opportunities and all the other awesomeness that comes my way, with you on my NEW BLOG!!!
Thanks for tuning in.... Until next time ;)
Xoxo, 
Aimee